The expansive portfolio of KMK Online's products and investments are individually effective and collectively compliment one's digital experience.
Not only do these products increasingly connect with one another, but the management team of KMK connects their development teams to share best practices, learn from each other's mistakes, and grow stronger together.
Investments
Outstanding tools and services.
Bukalapak

A leading marketplace in Indonesia that provides buying and selling capabilities for consumers. Everyone can open a shop on Bukalapak and serve buyers from all over Indonesia.
Suitmedia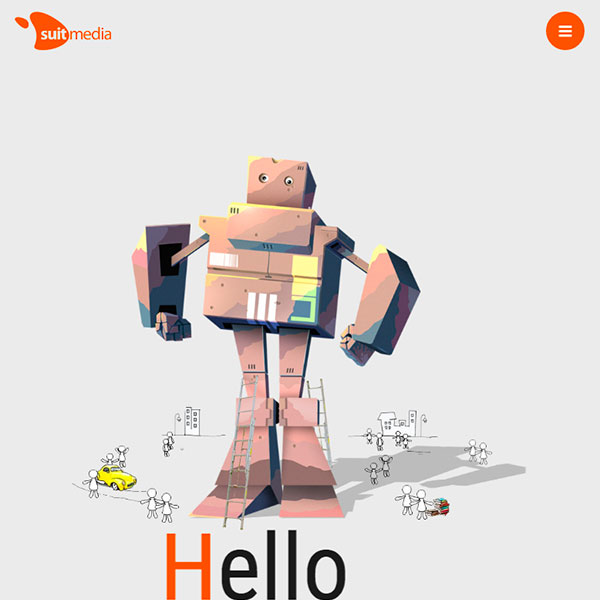 The Creative Digital Lab, with well rounded web & apps development experiences. Building the sustainable interaction and engagements thru digital strategy, technology, design and contents, and social media traffic managements. We call ourselves, "When technology and creativity fused into digital chemistry".
HomeTesterClub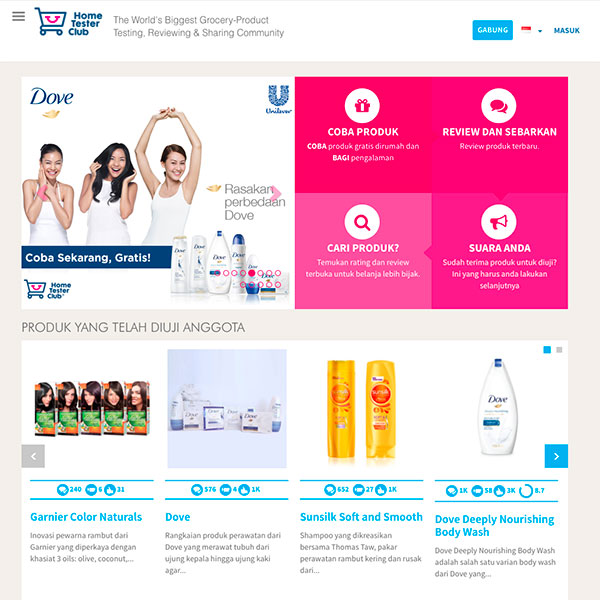 Home Tester Club (HTC) is a Consumer Engagement Platform (CEP) where interest driven community of consumers rate & review grocery products. With its mission to know what's new in the market then review the new products, HTC expects to be able to benefit for brands on new product launch, switching & trials induction, WoM creation, product recommendation and sales drive.